Which Comes Out on Top: the 2018 Honda CR-V or the 2018 Toyota RAV4?
The 2018 Honda CR-V and the 2018 Toyota RAV4 are about the same price, but there are several key differences between the two. Both are great choices, but the Honda is a more modern choice as it was recently redesigned and has therefore set itself apart as the one to beat. 
---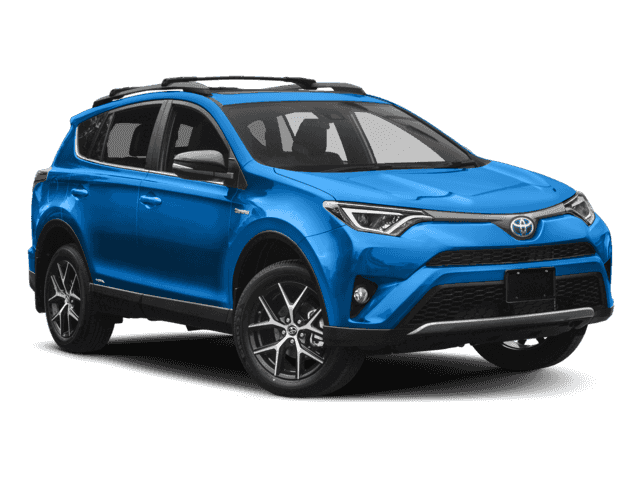 The 2018 Honda CR-V vs. 2018 Toyota RAV4
First, you'll pay slightly less for the Honda CR-V than the Toyota RAV4
A larger engine in the Honda CR-V means more power under the hood than with the Toyota RAV4
Enjoy better fuel economy with the Honda CR-V, which gets 26 MPG city and 32 MPG Highway, whereas the RAV4 only gets 23 MPG city and 30 MPG Highway
The Honda CR-V has greater passenger volume with 105.9 cubic feet while the RAV4 only has 101.9 cubic feet.
The Honda CR-V was selected as 2018 Motor Trand SUV of the Year.
The Honda CR-V was given a 9.7/10 safety rating by USNews while the RAV4 scored a 9.3/10
Automatic air conditioning in the front of the Honda CR-V keep things comfy year-round. The Toyota RAV4 doesn't offer this automatic feature.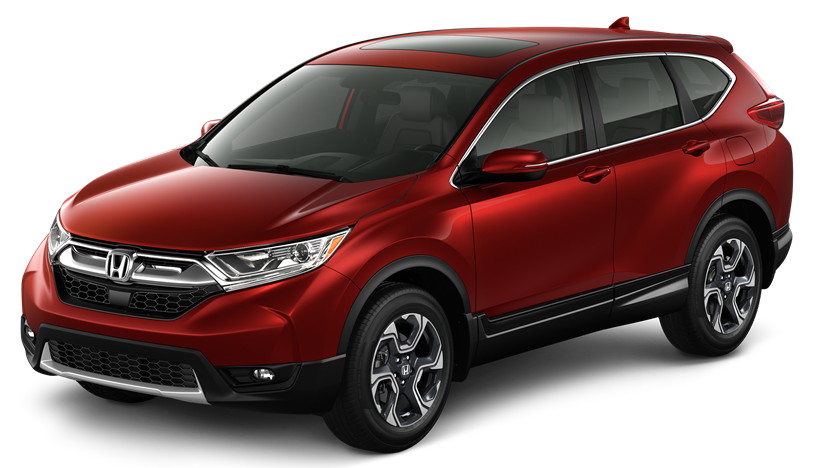 When it comes to the CR-V versus any other available SUV in its class, there really isn't a question. The quality level is consistent and the rankings are always high. We highly recommend it for its versatility and comfort. 
Ready to take a test drive of the Honda CR-V? Stop in and visit us soon here at Cambridge Honda.
Finding Cambridge Honda is Easy
We're located conveniently in Cambridge, MA, just a short drive from the nearby areas of Boston, Medford, Newton and Waltham, MA, and would be happy to show you around and answer any of your questions.
*Based on 2017 EPA Mileage ratings.  Used for comparison purposes only.  Your actual mileage will vary depending on how you drive/maintain your vehicle, driving conditions, battery age/condition and other factors.
Engine: 1.5L I4 DOHC 16V
,
Transmission: CVT
,
Exterior Color: Black
View Details
Engine: 1.5L I4 DOHC 16V
,
Transmission: CVT
,
Exterior Color: Blue
View Details
Engine: 1.5L I4 DOHC 16V
Transmission: CVT
Exterior Color: Black
Engine: 1.5L I4 DOHC 16V
Transmission: CVT
Exterior Color: Blue
Engine: 1.5L I4 DOHC 16V
Transmission: CVT